BeneTech
BeneTechs offers intuitive solutions to life's most challenging problems - personal and professional.
Business Risk Services
The risks to businesses are increasing across all threat landscapes, including litigation, fines, data theft, ransomware, transaction fraud, and devastating natural disasters.
Each aspect of the program stands alone, but together, form a powerful, comprehensive answer to the broad array of risks facing today's businesses. It is truly a unique program in the marketplace.
Family Privacy & Care
Individuals and families are confronted by a daunting set of risks; breach and cyber protections, family privacy, caregiver stress, disasters, and floods. Combining traditional personal assistance with modern, problem-solving technologies yields benefits from extraordinary efficiencies and peerless effectiveness.
PRIVACYGARD: Breach and Cyber Services
CAREGARD: Caregiver Services
DISASTERGARD: Urgent Privacy Response Services
FLOODGARD: Flood Risk Assessment
To find out about each of the risk solutions products, click on the individual products above or go the BENETECH site for more information and to purchase the products for your clients.
Have any questions, give us a call at 888.985.3331 X225.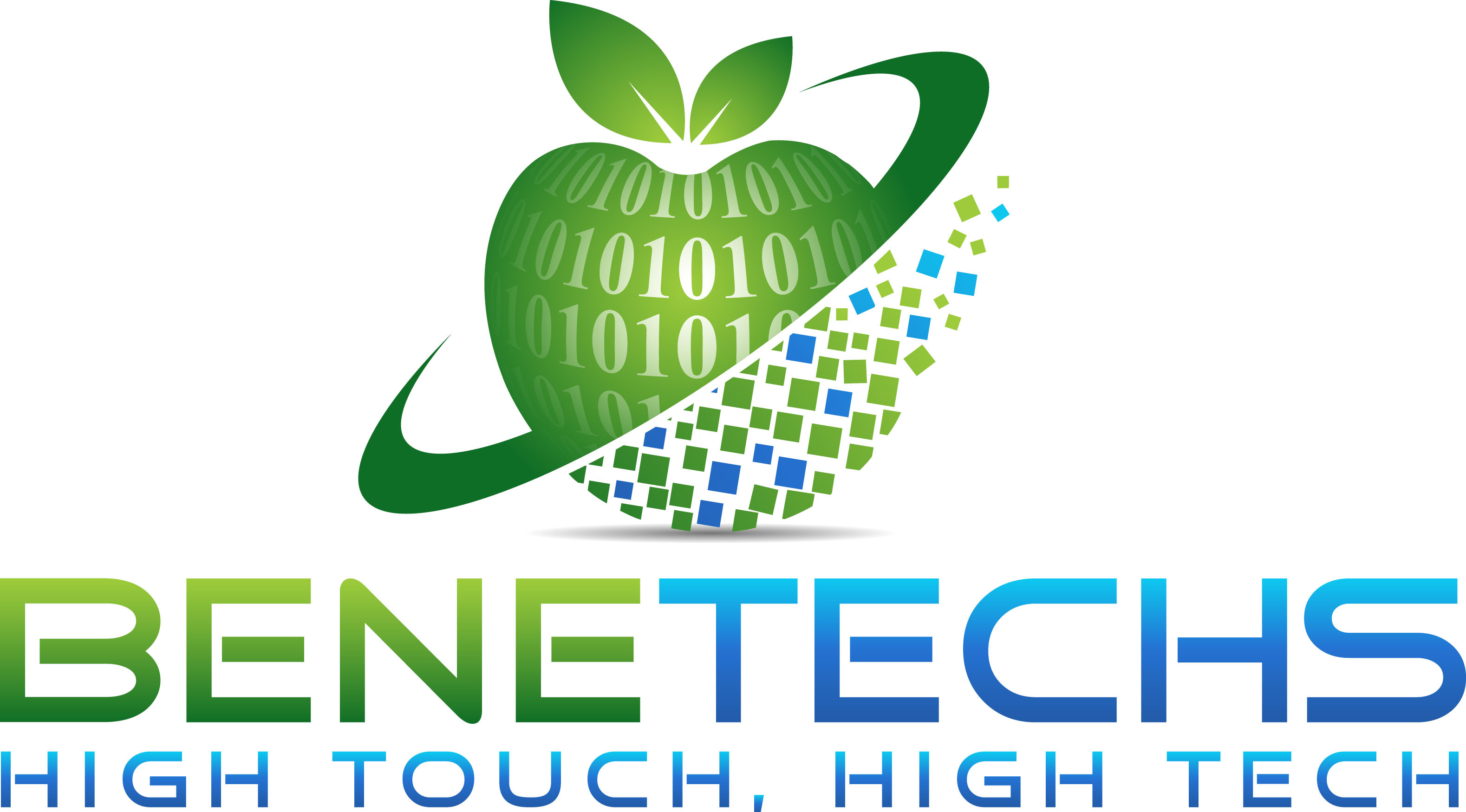 BeneTech
888.985.3331 X225