Rainmaker University
Where proven classroom training is now available to you any time - any where - on an individual basis.
Since 2008, Rainmaker Advisory, led by David Estrada, has designed and delivered training, coaching, and mentoring programs helping insurance professionals and agency principals on how they can grow their businesses by developing strategic marketing plans, deploying effective sales initiatives, and supporting the professional development of their colleagues.
Now through Rainmaker University, you can benefit from the experience of these nationally recognized accomplishments within the retail insurance brokerage. Over 17,000 insurance professionals have availed themselves of practice disciplines presented by David and his team nationwide.
No matter where you are in your professional insurance career, there is a training track to follow.
To find out how David and his team can assist you with the personal development of your sales professionals, give him a call.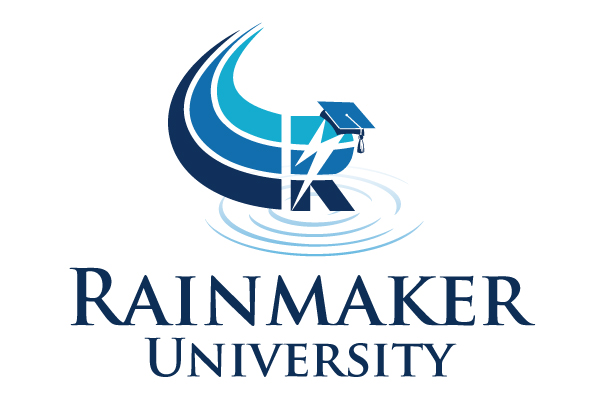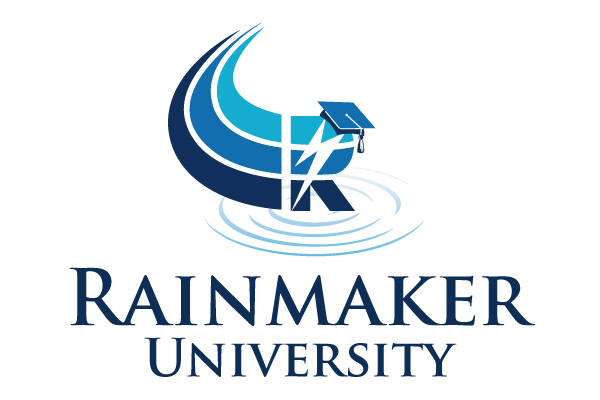 David E. Estrada, Founder & Managing Director
702.405-9369
6663 SW Beaverton-Hillsdale Hwy
Suite 288
Portland, OR 97225